The United Nations Sustainable Development Goals (SDGs) provide a road map towards building a more inclusive and sustainable society by the year 2030.  The 17 goals, with 169 targets within the goals, outline a course of actions for nations, corporations, and individuals to work towards over the rest of the decade.  Building more equitable and sustainable businesses is a key component of achieving the SDGs, and supporting formal artisan livelihoods globally builds towards completion of many of the goals.
Here is how building artisan livelihoods positively impacts the UN SDGs:
Goal 1: No Poverty: End poverty in all its forms everywhere.
This goal is directly impacted by the creation and support of artisan livelihoods.  Independent and informal artisans around the world are vulnerable to exploitation from middlemen and others in the supply chain when they do not have direct access to markets, and often are not fairly reimbursed for their work.  Supporting formal artisan livelihoods where they receive fair incomes contributes to this SDG.
Goal 5: Gender Equality: Achieve gender equality and empower all women and girls.
The artisan sector has a majority of women. By  creating dignified employment opportunities for artisans, women are empowered to earn and participate in the formal global economy.  
Goal 8: Decent Work and Economic Growth: Promote sustained, inclusive and sustainable economic growth, full and productive employment and decent work for all.
The informal artisan sector currently does not provide guaranteed safe working conditions or fair wages for artisans.  Through providing formal work for artisans, their income and working conditions are controlled and have to meet the standards of safety and fair reimbursement set by governments and other agencies established to protect workers' rights.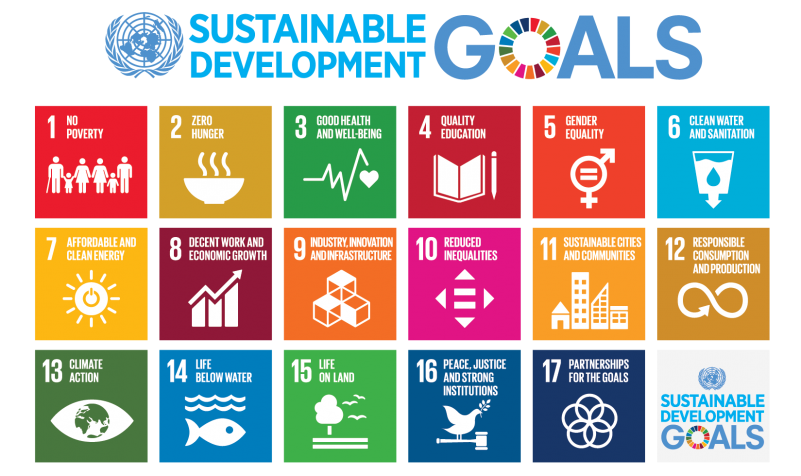 Goal 10: Reduced Inequalities: Reduce inequality within and among countries.
The majority of artisan work takes place in developing countries, where the artisan sector is the second largest source of employment.  Developing sustainable livelihoods for artisans will directly and significantly help address income inequality within and across countries.
Goal 12: Responsible Production and Consumption: Ensure sustainable production and consumption patterns.
Artisanal manufacturing is by and large done by hand or with the use of hand operated tools.  These production methods are generally more sustainable than mass production  in large factories, which contribute to waste, environmental degradation, and large carbon footprints.
As achieving the 2030 SDGs becomes a major focus in the coming years of this decade, supporting artisanal livelihoods can be an accessible yet important way to contribute. Individual consumers can make a major difference by buying from artisans whenever possible; a purchase can make an incredible impact.
POSTED BY
creative
| Mar, 23, 2022 |
0 Comment