The severity of the second wave of the COVID-19 pandemic has been devastating in India, causing a national crisis with a globally unparalleled death and hospitalization rate. Many are losing their lives, as hospitals have reached maximum capacity and do not have the vital resources such as oxygen and ventilators. The effects are felt especially by those in vulnerable and rural communities, who have less access to essential items and services to protect themselves from infection. Creative Million is supporting our partner organizations in India that are working to protect their beneficiaries in this time of crisis, and are in need of urgent funds. Please help us to support this vital need.
Our Mission
Our mission is to empower millions of low income women around the world to build lives of dignity and self-reliance. We do this by funding and supporting projects that address the economic advancement of women through employment and livelihoods, seeking out innovative and context driven approaches with the potential for lasting impact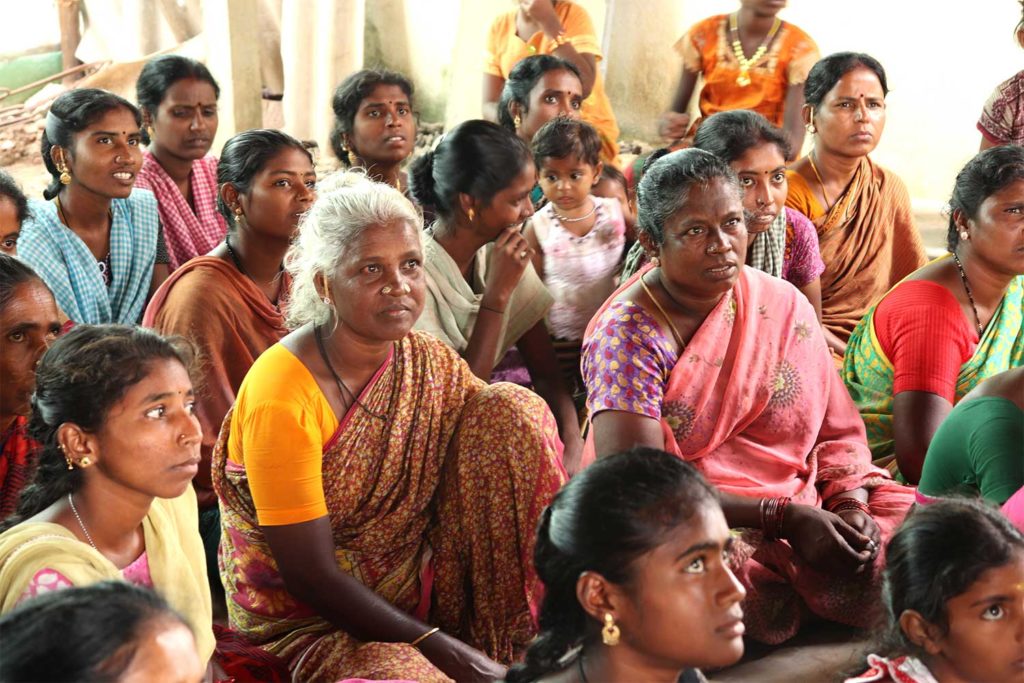 Grantmaking
Creative Million seeks grantees that have an exceptional record of delivery for projects aligned with the mission to empower millions of low income women globally. Creative Million has adopted the 6C Framework uses it as a baseline for determining whether an approach is comprehensive.
Fundraising
Creative Million seeks endowment from individuals, foundations, and for- profit entities that participate in philanthropic initiatives. These entities support programs in the developing world that aim to uplift, empower and employ marginalized communities, particularly women.
Source
We identify and network with phillantropic institutions, organizations and individuals that share our mission of impacting one million rural women artisans globally and source funding for organizations that are doing the work on the ground to make our mission a reality

Identify
We find organizations and projects within our network that are working to provide artisans with formal work environments that champion human rights and abide by responsible sourcing practices. We identify which of these have a lack of sustained funding, which prevents them from being sustainable and from scaling their impact

Provide
We provide grants to the identified organizations, enabling them to sustainably continue their progress and scale their impact

Support
We support our grantees with funding that spans over multiple years to help them achieve their long term goals and further expand their impact, getting us closer to our mission of impacting one million rural women artisans globally
Grantees and Beneficiaries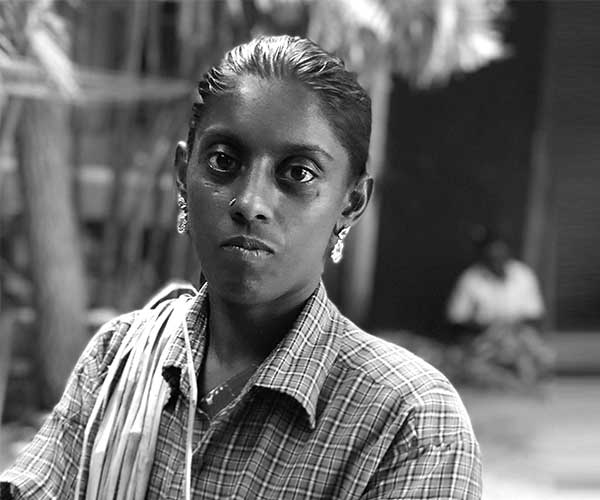 Creative Dignity
Creative Dignity is conceived by India's leading artisan skill-based development organizations and experts in the field, coming together in an unprecedented national movement in response to the devastating effects of the COVID-19 pandemic on rural artisan product manufacturers across India. Creative Dignity's core efforts are concentrated in a sequential recovery strategy for the artisan sector, which includes 3 months of relief through July, 1 year of rehabilitation, and 3 years of rejuvenation. The relief stage of the strategy is currently underway, which includes securing government financial support for those who have lost their livelihoods and government policy that addresses the vulnerability of artisan groups. Additionally, Creative Dignity is raising funds to provide immediate relief to families in distress through providing stipends for essentials including nutritional items, medications, and hygienic items.
Flourish
Flourish is an ethical e-commerce platform that strives to be a driving force of conscious consumption, making socially and environmentally sustainable products from around the world available to everyone while creating positive social impact for the artisans and makers. They ensure that all makers on the platform receive fair and ethical wages, and the dividends from Flourish are channeled to them rather than distributed corporately. Their commitment is to transparency for everyone in the supply chain, from the creator to the consumer. They put forth not just what the makers are doing to improve, but also how the consumers can help.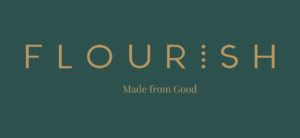 Industree Foundation
Industree Foundation, a Creative Million grant recipient, is using its awarded funds to respond to the second wave of the COVID-19 pandemic in India. Industree is protecting its artisans through providing them with much needed medical resources.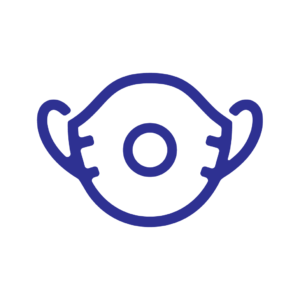 Providing PPE and protective equipment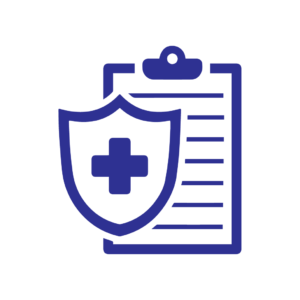 Providing health insurance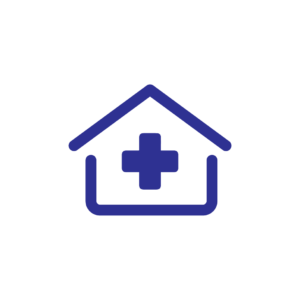 Establishing emergency medical centers
Other projects include creating a transparent platform for market access to decentralized supply chains, in compliance with the lastest Modern Day Slavery Act, and creating long term sustainable employment for low income women in South Asia and Africa. Creative Million is also helping Industree Foundation build B2B supply chains in natural fibre, apparel, and biodegradable leaf products. We support Industree Foundation by linking them to markets, and have successfully incubated partnerships with major retail brands.
Don't take it from us, hear from our champions !
I believe that blended finance is the way to build solutions reach the underserved geographies, especially women and the disadvantaged. Creative Million has been a crucial support system for Industree Foundation, providing visibility for our cause and a transparent system that connects us to passionate donors. We are so thankful to have their backing.

Neelam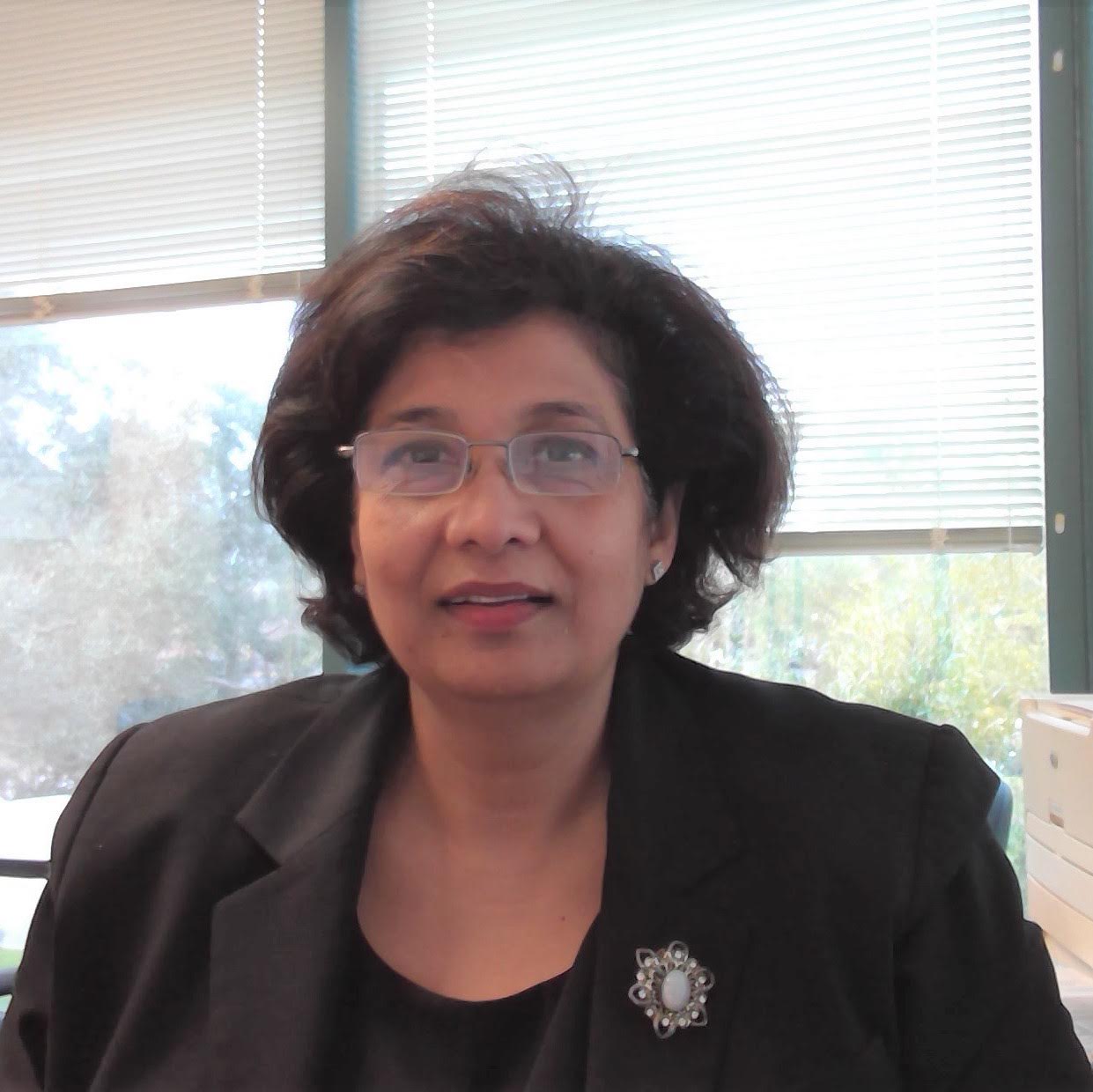 Varsha Das
Information Technology Project Manager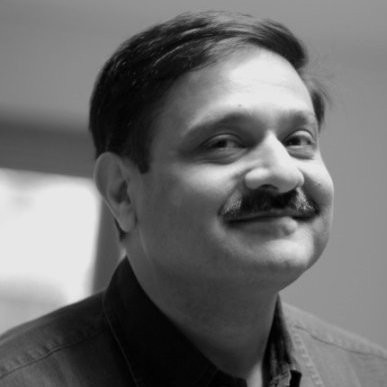 Rajiv Dholakia
Entrepreneur, SVP Products & GM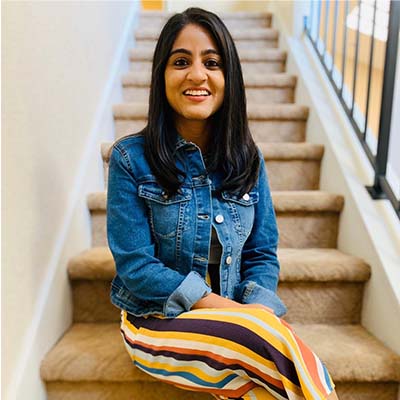 Vrnda Dalal
Co-Founder of Nomadory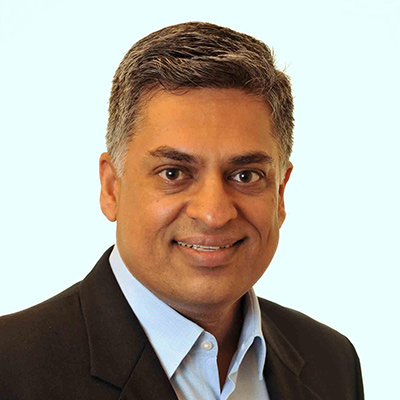 Vasu Krishnamurthy
Financial Services Industry Consultant
Grantees
Please contact grantee@creative-million.org for support or information pertaining to a grant. We make grants on a recruitment basis through leveraging our network of organizations that are aligned with our mission, and do not accept unsolicited proposals.
Donors
Thank you for your interest in supporting our mission to impact millions of low income women globally. Your contribution goes toward creating grants for projects in economic and social empowerment for women. Please contact us at donors@creative-million.org with all questions, or click here to donate now!
Get In Touch With Us
If you have any question, Please don't hesitate to send us a message