As the world rebounds from the impacts of the COVID-19 pandemic, vulnerable populations around the world are struggling disproportionately with economic recovery. Creative Million is supporting our partner organizations as they provide assistance to beneficiaries for rebuilding their lives. Please help us to support this vital and pressing need.
Our Mission
We work to empower vulnerable communities around the world to build sustainable lives of dignity and self-reliance. We do this by assisting projects that provide artisanal employment and livelihoods, particularly for women. We support innovative approaches with the potential for integrative social, economic and environmental impacts.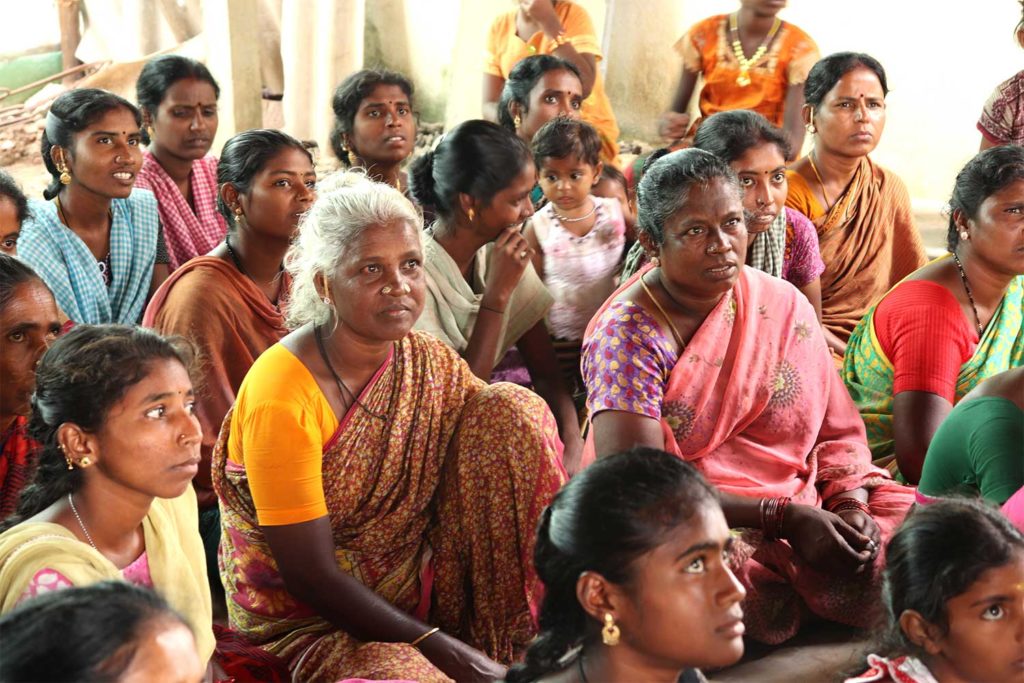 Our Principles and Beliefs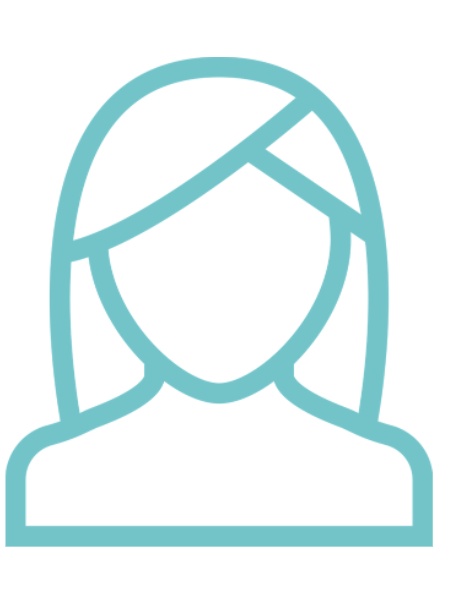 Employ Women, Transform Households
Financial independence for women fosters gender equality and improves household decisions on health and education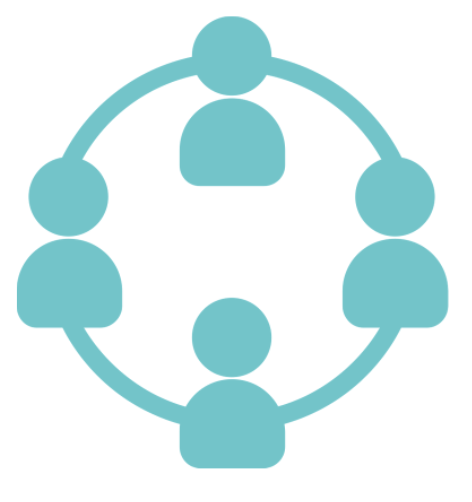 Create Livelihoods, Build Dignified Lives
Long-term employment opportunities enabled by skill development and literacy transform lives for multiple generations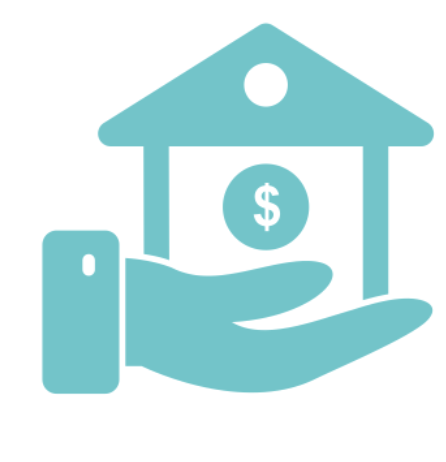 Hire Locally, Develop Communities
Creating local employment opportunities helps reduce migration and family separations and strengthens entire communities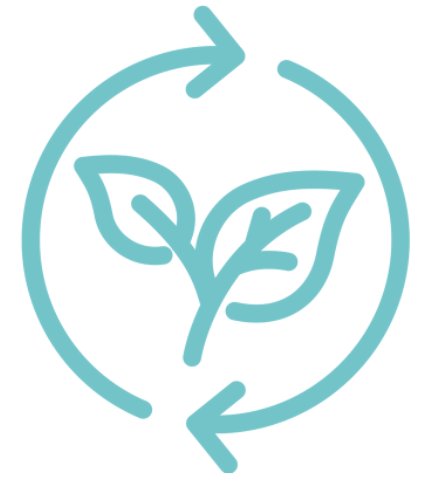 Improve Environment, Sustain Economy
Sustained economic development is not feasible without a positive impact on the environment; our efforts are directed at manufacturing using regenerative materials and reducing our carbon footprint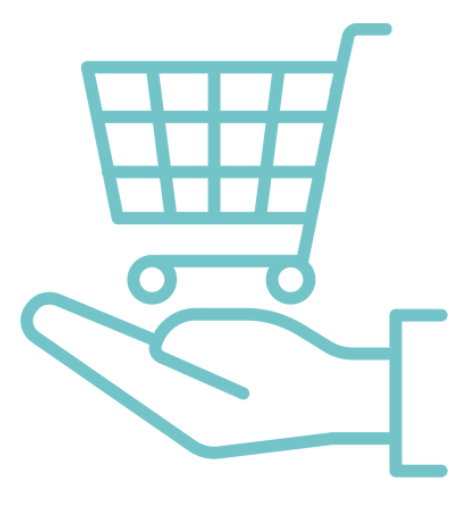 Promote Makers, Connect Consumers
Bringing artisans and consumers together through global markets creates all around benefit - stable sources of income, responsible consumption, and preservation of cultural heritage
Grantmaking
Creative Million seeks grantees that have an exceptional record of delivery for projects aligned with the mission to empower millions of low income women globally. Creative Million has adopted the 6C Framework,  a model that outlines key activities for creative manufacturing enterprises,  which is used as a baseline for determining whether a potential grantee's approach is comprehensive.
Source
We identify and network with philanthropic institutions, governments, businesses, and individuals to source funds for organizations that are doing the work on the ground to improve the lives of artisans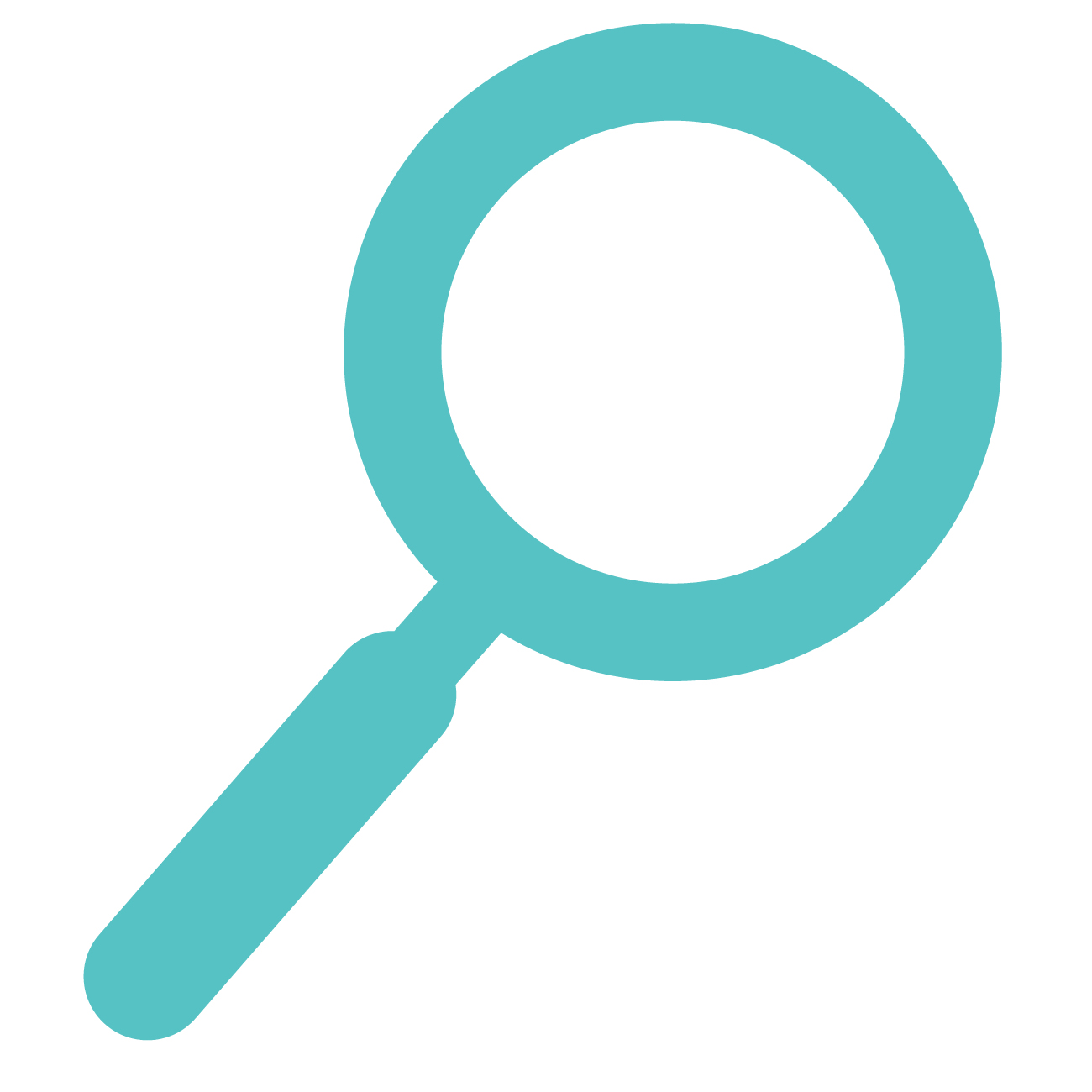 Identify
We find organizations and projects within our network that are aligned with our mission and principles, and are in need of funds to sustainably scale their impact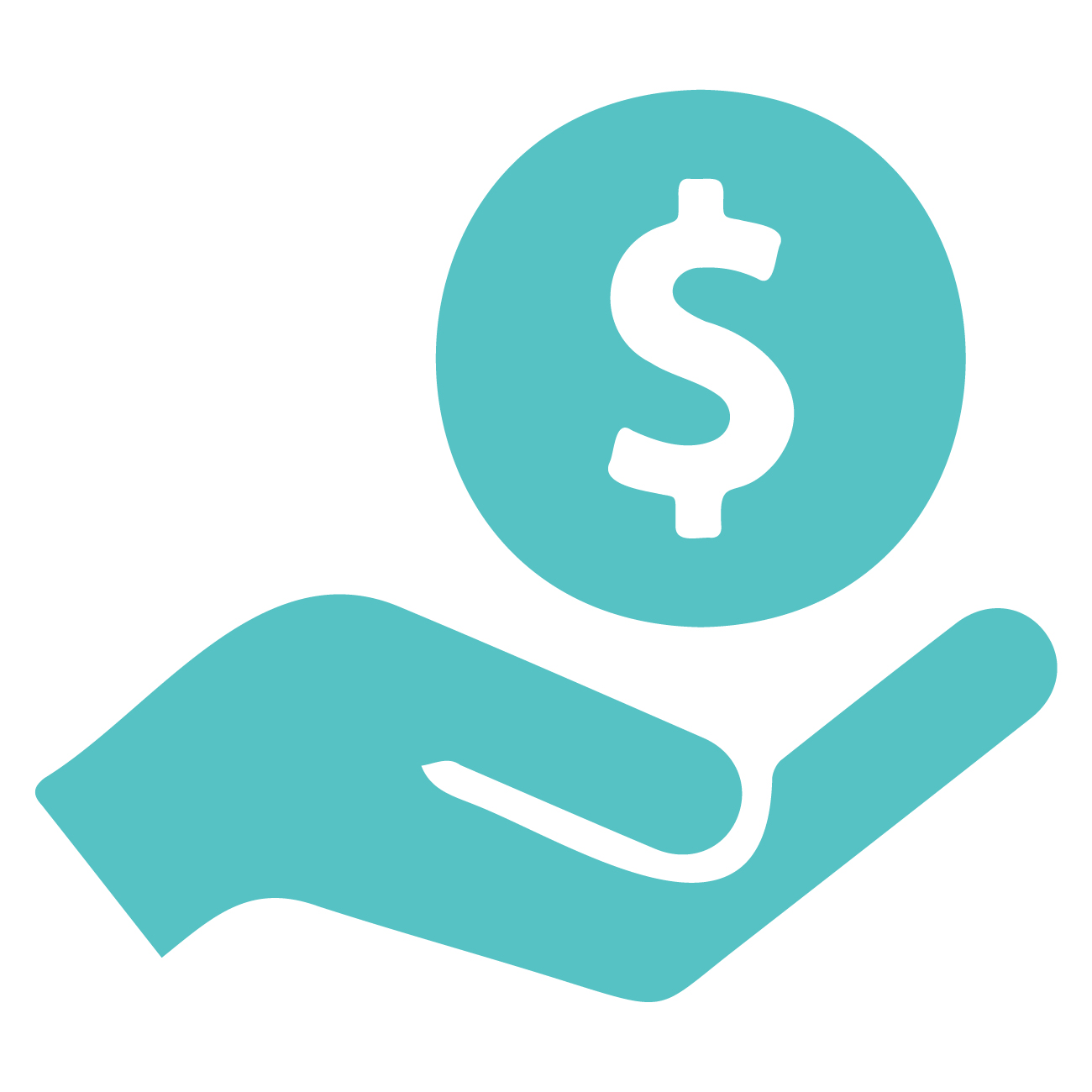 Provide
We provide grants to the identified organizations, enabling them to sustainably continue their progress and scale their impact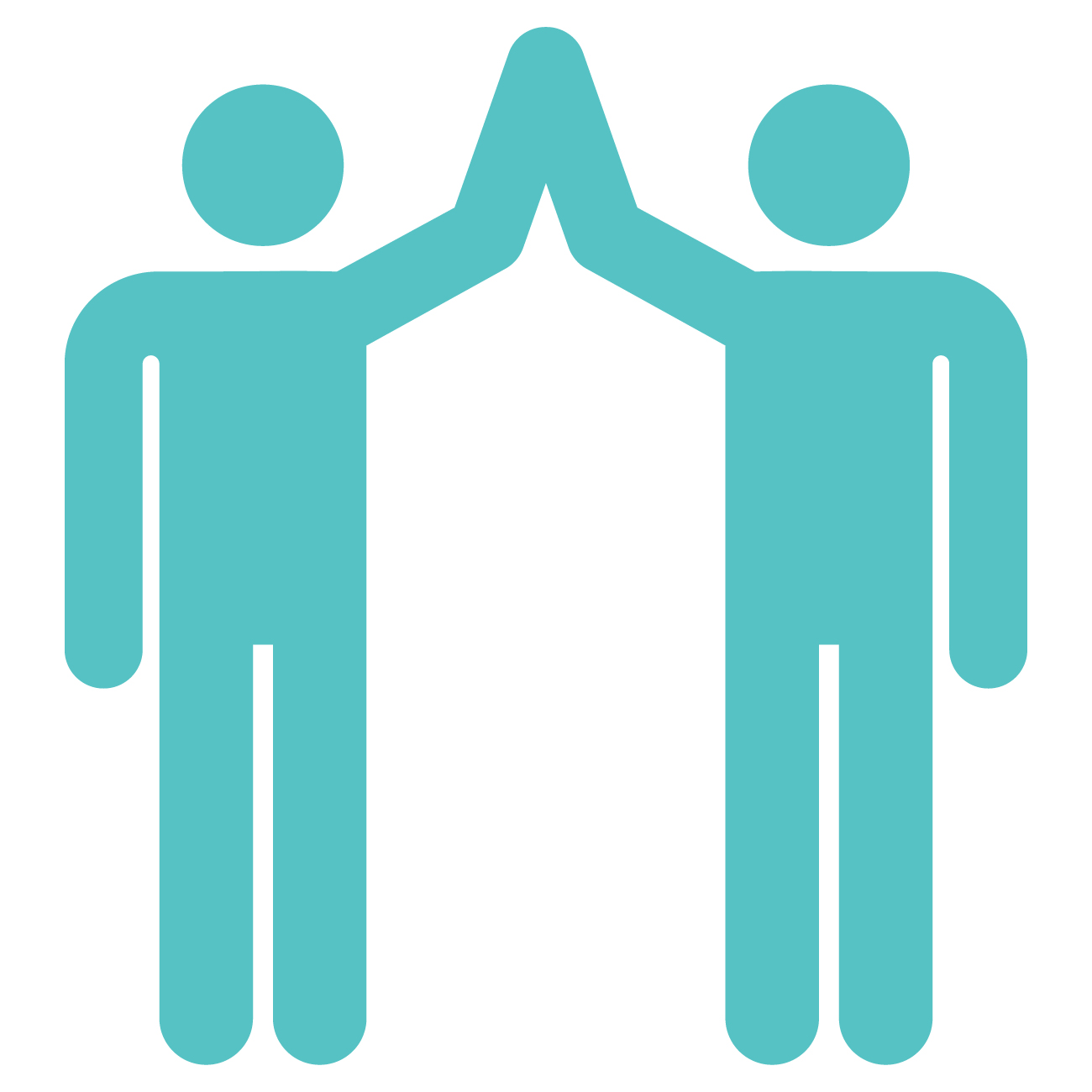 Support
We support our grantees with funding that spans over multiple years to help them achieve their long-term goals and further expand their impact
Grantees and Beneficiaries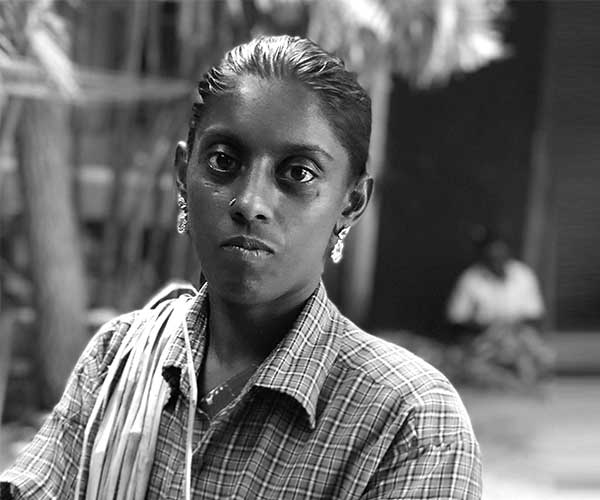 Creative Dignity is conceived by India's leading artisan sector development organizations and experts in the field, coming together in an unprecedented national movement in response to the devastating effects of the COVID-19 pandemic on rural artisan product manufacturers across India. Creative Dignity's core efforts are concentrated in a sequential recovery strategy for the artisan sector, which began with relief and rehabilitation leading towards rejuvenation. The relief and rehabilitation stage of the strategy was underway for most of 2020-21 which includes securing government and non-governmental financial support for those who have lost their livelihoods and ecosystem strengthening that addresses the vulnerability of artisan groups. Creative Dignity is now building Artisan Entrepreneurship support programs, Market & Design Services along with training modules and partnerships that address key needs for capacity building and artisan youth leadership.

Covid Livelihoods Coalition - CoLive aims to protect, recover and rebuild lives and livelihoods across 500,000 families in 10,000 villages in India. Convened by Industree, the coalition comprises highly dedicated and dynamic frontline organizations in India. CoLive is tiered on two of India's largest existing Covid response collectives to co-create and collaborate on immediate responses and building the foundation for Resilience.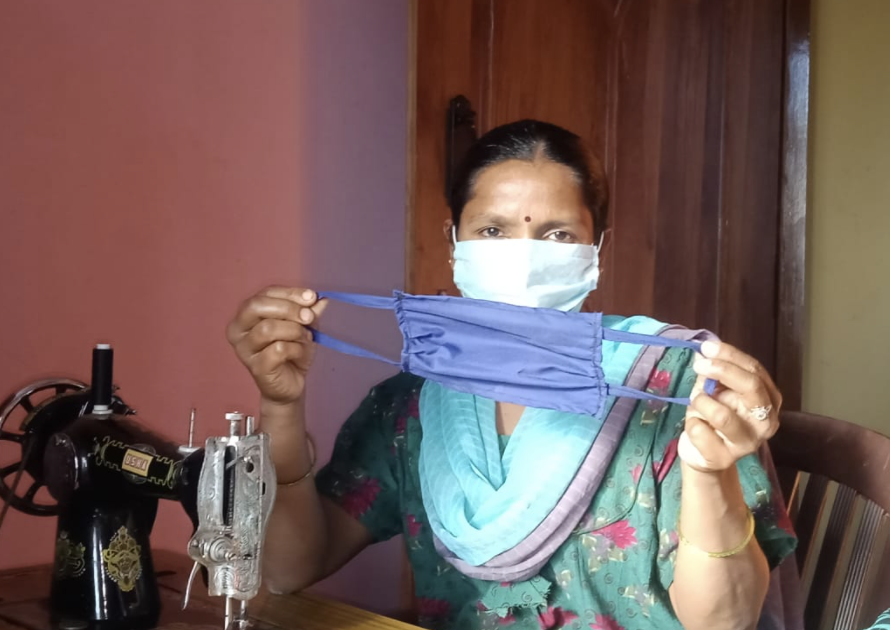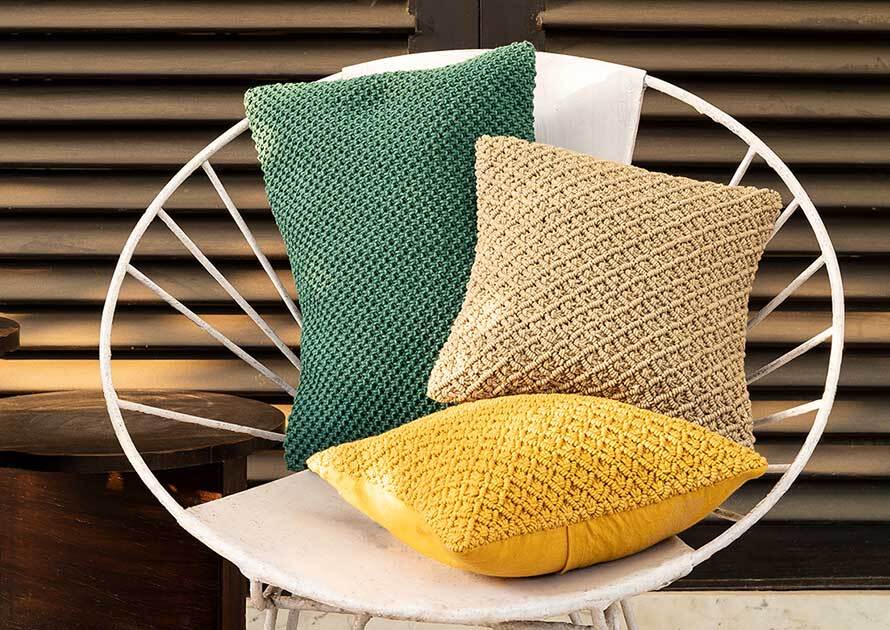 Flourish is an ethical e-commerce platform that strives to be a driving force of conscious consumption, making socially and environmentally sustainable products from around the world available to everyone while creating positive social impact for the artisans and makers. They ensure that all makers on the platform receive fair and ethical wages, and the dividends from Flourish are channeled to them rather than distributed corporately. Their commitment is to transparency for everyone in the supply chain, from the creator to the consumer. They put forth not just what the makers are doing to improve, but also how the consumers can help.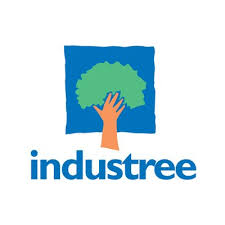 Industree Foundation, a Creative Million grant recipient, is using its awarded funds to respond to the impacts of the COVID-19 pandemic in India. Industree, traditionally involved in setting up producer owned enterprises and systems change in the livelihoods sector leveraging deep engagement with communities, realized that it had to radically change its approach in order to scale their model rapidly. Industree is supporting its women producers through economic recovery activities to ensure their growth and empowerment in the wake of this global crisis using two main tools, technology and collaboration with CoLive.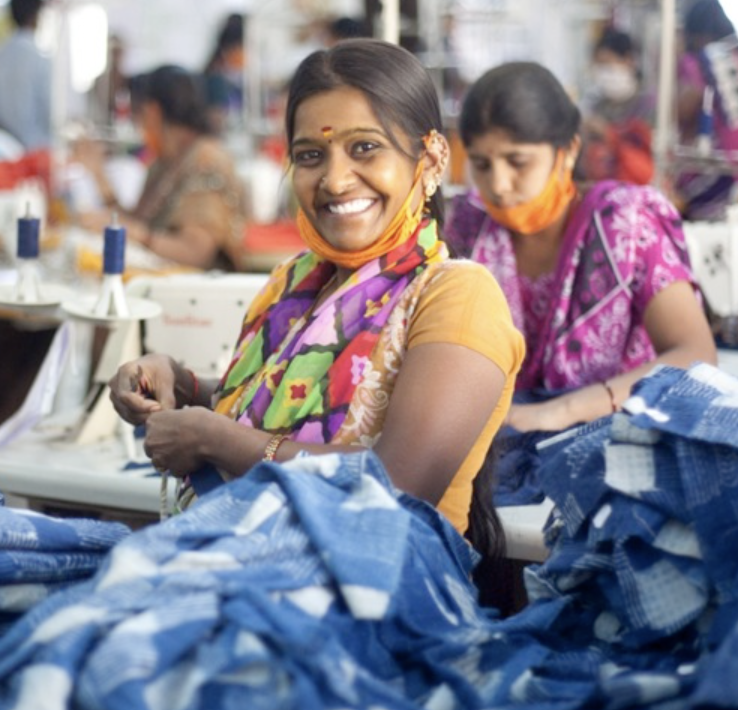 Other projects include creating a transparent platform for market access to decentralized supply chains, in compliance with the lastest Modern Day Slavery Act, and creating long term sustainable employment for low income women in South Asia and Africa. Creative Million is also helping Industree Foundation build B2B supply chains in natural fibre, apparel, and biodegradable leaf products. We support Industree Foundation by linking them to markets, and have successfully incubated partnerships with major retail brands.
Don't take it from us, hear from our champions !
Flourish works as a catalyst for impacting producer livelihoods at scale through a commitment to responsible manufacturing and ethical wages. Creative Million has been a great support in our vision to make conscious consumption an accessible lifestyle choice globally for consumers and to democratize wealth creation as well as recognition for creator/producer groups. We believe the only way to move towards a sustainable future is together. We are grateful for creative million's support and transparent systems connecting us to co-creators on this journey.

Shilpa Sharma, Flourish
During the pandemic, the vulnerability and invisibility of unorganized artisans exacerbated the problems the sector is already facing. On the other hand, the sector holds a vast potential for rural employment with dignity, as well as the development of regenerative economies that could address the climate crisis. The support of private funders, philanthropists and civil society at large during the pandemic, proved the goodwill of the human spirit to help another and hope for a better world in the future. We are deeply thankful to all our supporters who made our network grow and hold out a hope for transformation.

Meera Goradia, Creative Dignity
Social businesses work in challenging economies and geographines with key focus on the underserved women, the disadvantaged and with languishing resources. With this in mind blended finance is a solution best suited as it supports beyond businesses and has the patience to nurture complex situations. It also is the need of the hour to build long term financial models that support work at grassroot level wherein the conditions are always so dynamic and evolving. Creative Million has been a crucial support system for Industree Foundation, understanding our challenges, providing visibility for our cause and a transparent system that connects us to passionate donors. We are so thankful to have their backing.

Ami Patel, Industree Foundation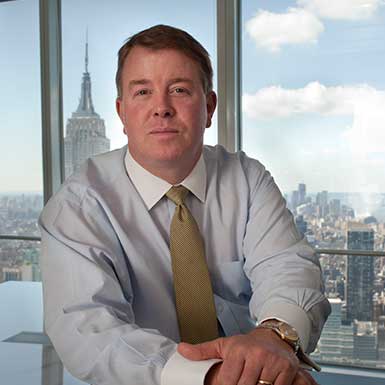 Paul Simpson - Board Member and President
Paul has 34 years of experience in the financial services industry. Paul was the Global Operations and Regions Executive for Bank of America where he was responsible for Global Markets and Banking Operations and all technology personnel outside the US. Paul is actively involved on several non-profit boards.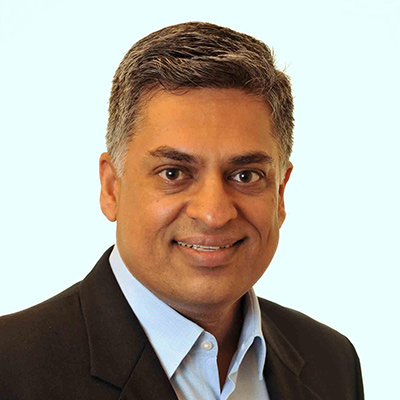 Vasu Krishnamurthy - Board Member and Treasurer
Vasu had a 25 year career as a strategy consultant largely focused in the financial services industry. Most recently, he was a Senior Director at Alvarez & Marsal in their Corporate Performance Improvement practice. Prior to consulting, Vasu was a professor at UBC's business school. He obtained a doctorate in economics from Carnegie Mellon.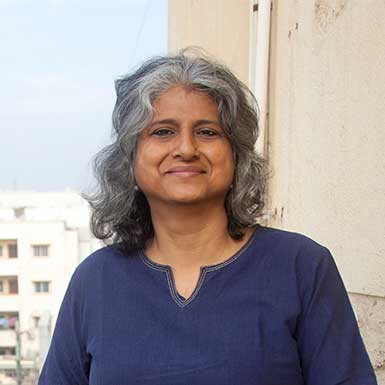 Neelam Chhiber - Board Member
Neelam Chhiber is Co-founder and Managing Trustee at Industree Crafts Foundation, and member of the Catalyst 2030 incubation board. She has received numerous accolades for her philanthropic work, including the Economic Times ET Evoke Social Entrepreneur of the Year, India, The Schwab Foundation World Economic Forum Entrepreneur of the Year, India, Women Changemakers Fellow from Womanity.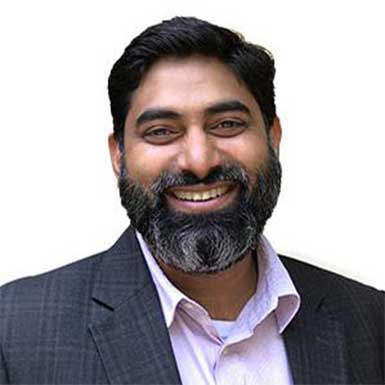 Deval Sanghavi - Board Member
Deval is the Co-Founder of Dasra, which has actively shaped the philanthropic sector by building stronger institutions and working closely with government departments to put impact first in the development agenda. Dasra has supported many notable organizations and has worked with leading foundations including Azim Premji Philanthropic Initiatives, Tata Trust, Omidyar Network and Bill and Melinda Gates Foundation.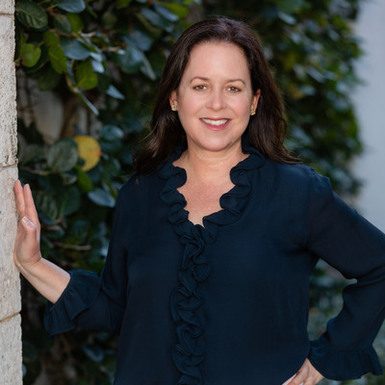 Dana Barsky - Board Member and Sustainability Officer
Dana Barsky is currently the President and Member of the Board of Directors of Growth for Good -- The Sustainability SPAC. Dana previously held a wide range of positions at Credit Suisse, most recently as Global Head of Sustainable Finance, based in London. She also worked as Advisor at Sagent Advisors, and as Managing Director at Golden Seeds.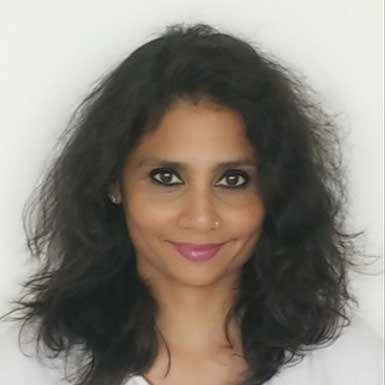 Suma Chander
Suma has executive leadership experience in entrepreneurial initiatives across multiple focus areas. With success in building large public private partnerships, fundraising, securing government grants, and proposing technology solutions for large infrastructure projects. She has a background in engineering and worked in various firms on Wall street.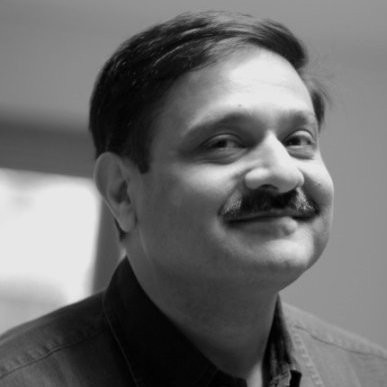 Rajiv Dholakia
Mr. Dholakia is a 30+ year veteran of Silicon Valley with global experience in leading public and private companies from idea to IPO in AI, Security/Identity & Encryption. An entrepreneur who builds businesses, he is currently Chief Product Officer at VERA Security.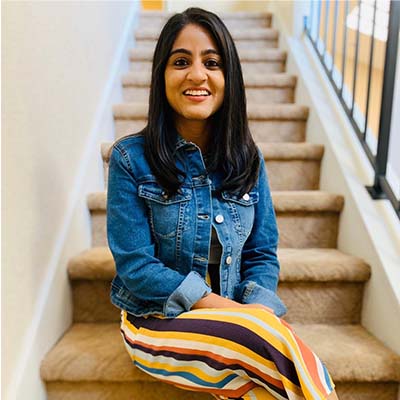 Vrnda Dalal
Vrnda Dalal is the Co-Founder of Nomadory, a B2B platform which makes it easier for retail brands to discover products which are ethically made by suppliers with transparent supply chains. Prior to Nomadory, Vrnda successfully ran her independent consulting firm, Edifi, where she created sourcing strategies for mission driven home & fashion brands.
Grantees
Please contact grantee@creative-million.org for support or information pertaining to a grant. We make grants on a recruitment basis through leveraging our network of organizations that are aligned with our mission, and do not accept unsolicited proposals.
Donors
Thank you for your interest in supporting our mission to impact millions of low income women globally. Your contribution goes toward creating grants for projects in economic and social empowerment for women. Please contact us at donors@creative-million.org with all questions, or click here to donate now!
Get In Touch With Us
If you have any question, Please don't hesitate to send us a message